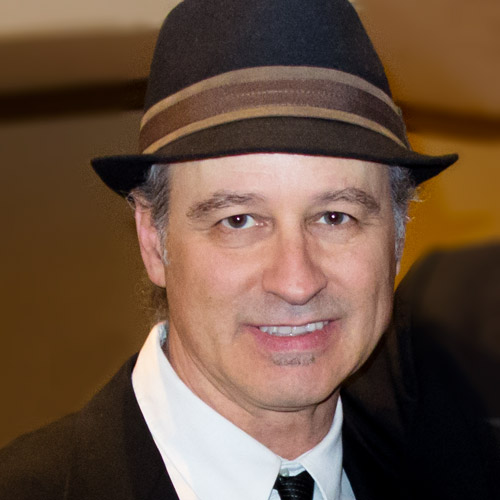 Denny Hankla's recent work can be heard on the OnePlus 9 Series commercial – Lunarland a collaboration with Hasselblad released March 2021.
Denny has worked on voice recognition projects for Voice Trax West with VO Director Andrew Feliciano. He can be heard broadcasting regularly on the Seeburg1000.com Internet Radio Station.
Mentored by Miguel Ferrer in VO and acting
VO training with Cedering Fox
VO Promo with Bob Oakman
Trailer/Promo with Richard Redfield
Denny has six and a half years of study at the Beverly Hills Playhouse and four and a half years handling all aspects of production and directing for Public Access taped and live broadcasts at UA / Time Warner Cable TV in Van Nuys, CA
Some of his credits include:
OnePlus9 Series – Lunarland,
Irwin Tools, Promos, Station ID's, Announcements, Break bumpers, Programming, Engineering, for 24/7 Seeburg 1000 Internet Radio Station.
Voice recognition projects for Voice Trax West VO DIR – Andrew Feliciano
Voice Over Radio & TV spots for Allwest Bonds of New Mexico, Idaho, Utah, Washington.
Liberty Bonding of Missouri, Kansas. Nancy Cladis Bail Bonds Campaign.
Eden Bail Bonds of Oklahoma.
Narration and Voiceover for UCLA films, LACC Cinema / TV, and AFI films.